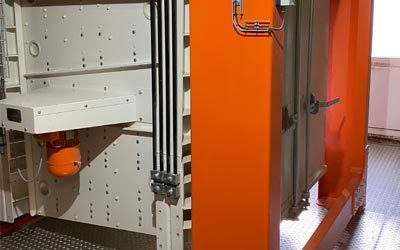 To ensure optimal grain cleaning performance, several adjustments have been made and processes optimised.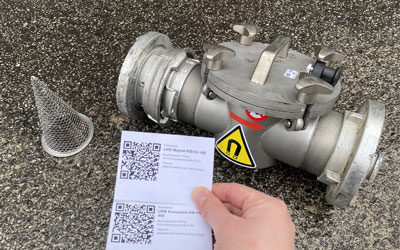 When it comes to food safety, we take no risks. Now we go one step further in addition to the safety measures in production: until now, the safety measures for the vehicles were the cone sieves. Now we have also equipped our entire fleet with finger magnets with a strength of 10,000 gauss.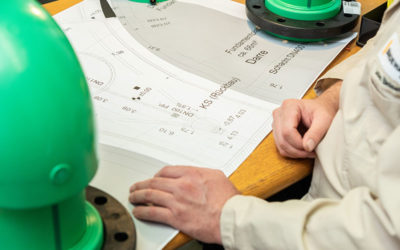 Our malthouse consumes an enormous amount of water due to production, cleaning and disinfection after each batch.