Delivery guarantee for our bakers and food producers
The shorter the delivery routes, the longer the supply. You can rely on this at Bindewald. Short delivery routes are the basis of our regional raw materials concept. And it is precisely in times of crisis that this regional concept proves its worth, especially the close cooperation with our partner farmers from the region. Because you can rely on the people here. And that is that's why we guarantee you a supply of flour and grain from our mill and malthouse!
Bindewald stands for:
short delivery routes for the grain
processing directly at our mill

our own fleet of vehicles instead of subcontractors or grain "collection taxis"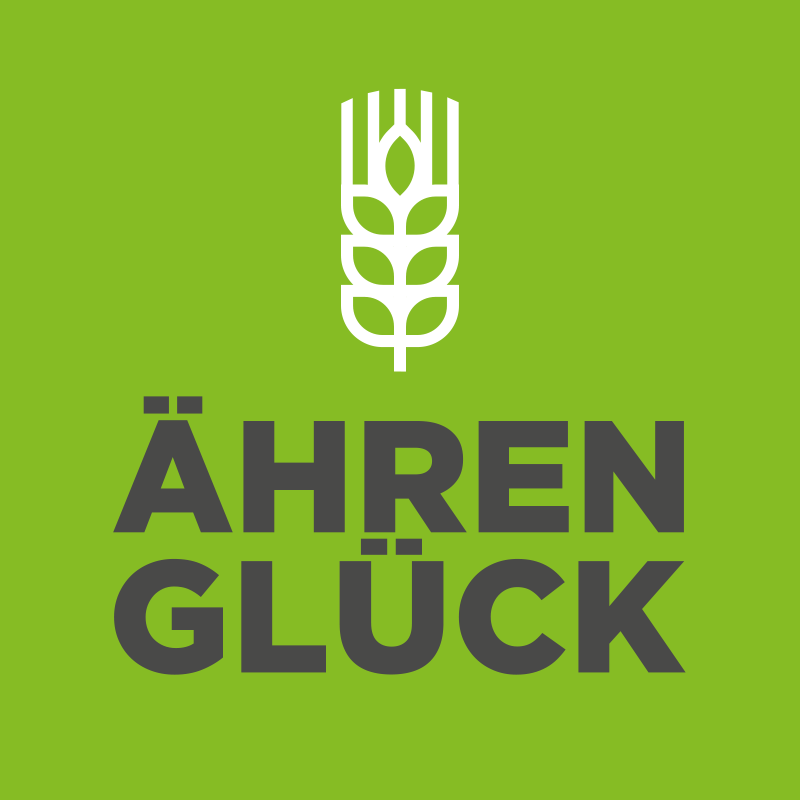 Our regional concept "Ährenglück" guarantees
careful supplier selection & auditing
close coordination with our farmers from variety selection to cultivation methods
pre-harvest monitoring: status analysis of pest and disease infestation and mycotoxin contamination
traceability of our products back to the field
We care for biodiversity
The diversity of species and ecosystems makes a decisive contribution to environmental protection.
That is why we have decided, together with our partner farmers, to plant more than 200 hectares of additional flowering areas in cereal fields nationwide: This measure, which is very effective for plants and animals, goes far beyond the legal requirements (so-called "intercrop greening") and the harvest period. We bear the costs for seeds and land preparation. Our farmers receive compensation payments for their additional expenditure.
"Permanently efficient grain cultivation is inconceivable without biodiversity and environmental protection! We are a family business that has been working in the milling and malting business since 1871 and it goes without saying that we think and act sustainably", says